DRIVE AWAY IN YOUR IMPROVED CAR TODAY!
We're a preferred repairer which means you can select us to be the collision repairer through your insurance company.
Certified warrent of fitness repairers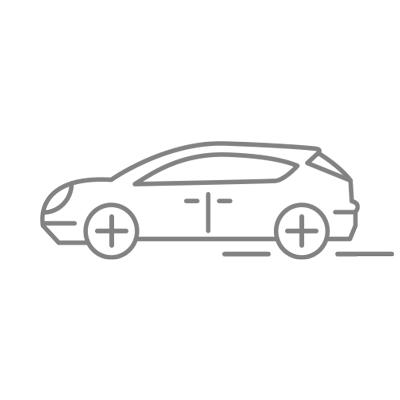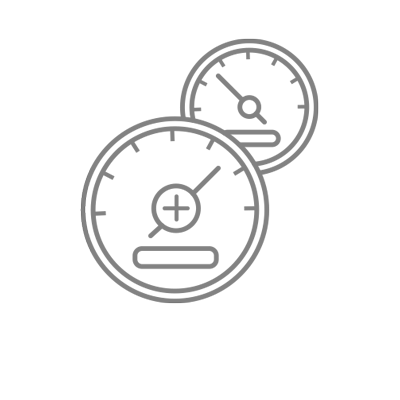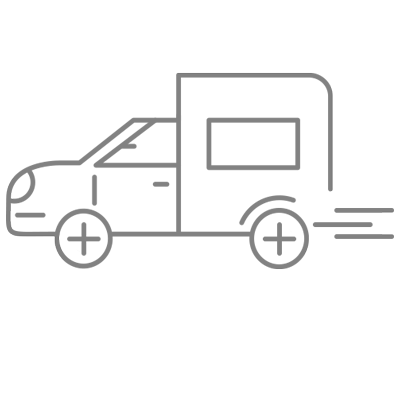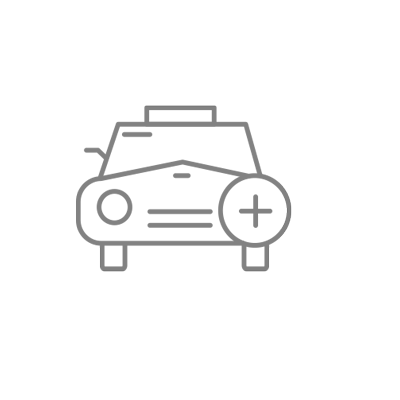 Pre-approval
Insurance work
We use Cromax pro which provides you with the latest and most advanced colours on the market. This water-based colour system provides less toxins which provides a healthier working environment and is kinder on the environment.
​
Our paint system creates a 100% colour match to your vehicle, we then use Infra Red Heaters to speed up the drying time and for a high quality finishing. We have a hoist for vehicle inspections and we use a Car-O-Liner Spot Welder to meet new and improving technology of today.